Zalopay has to verify up to 10,000 new accounts application daily, which cannot be done by their CS team alone.
Aside from the standard check for identity information, ZaloPay also needs to check for risk of identity frauds and money laundering, as abusers prefer to attack e-wallet applications than traditional banking applications.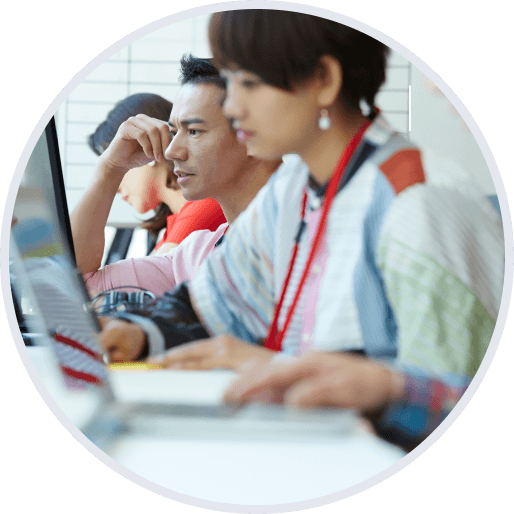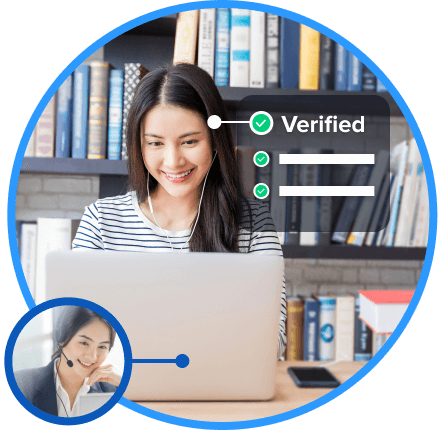 TrueID provides ZLP with an automatic eKYC onboarding and AML Screening solution, to ensure thorough risk check before opening new accounts.
The biometric data collected from eKYC can be used to authenticate users before risky transactions, such as Resetting PIN.
Up to 20,000
new accounts opened daily from eKYC channel
Save Average 90%
time taken for customer to reset PIN with Face Authen
Save Up to 90%
manual review cost for AML Monitoring